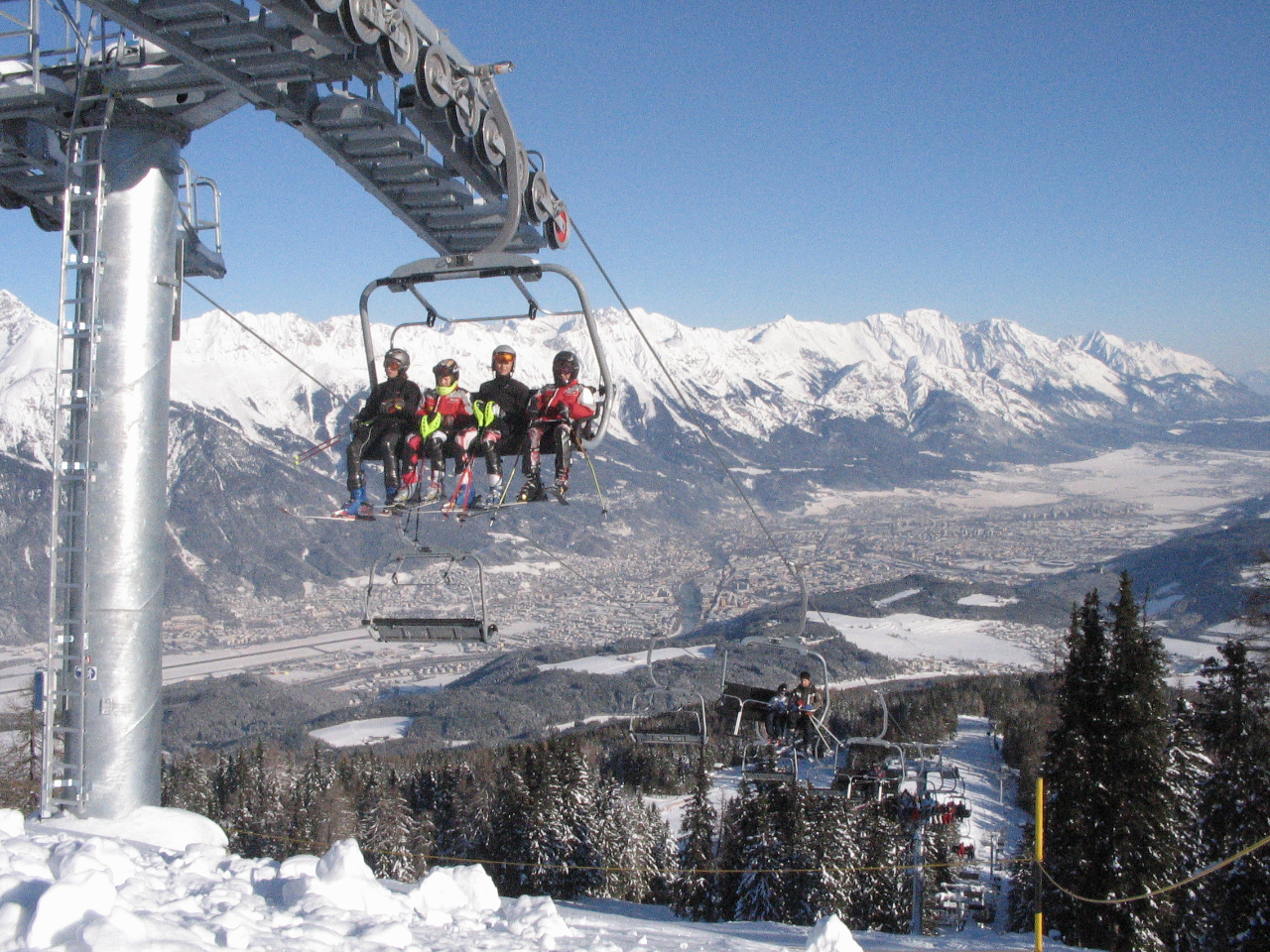 The nearby Mutteralm ski domain is perfect for family skiing, with a children's ski world, gentle slopes for beginners and intermediates as well as pistes graded to racing levels. The Götznerabfahrt red run was famed as the most beautiful forest ski run during the Olympic Games.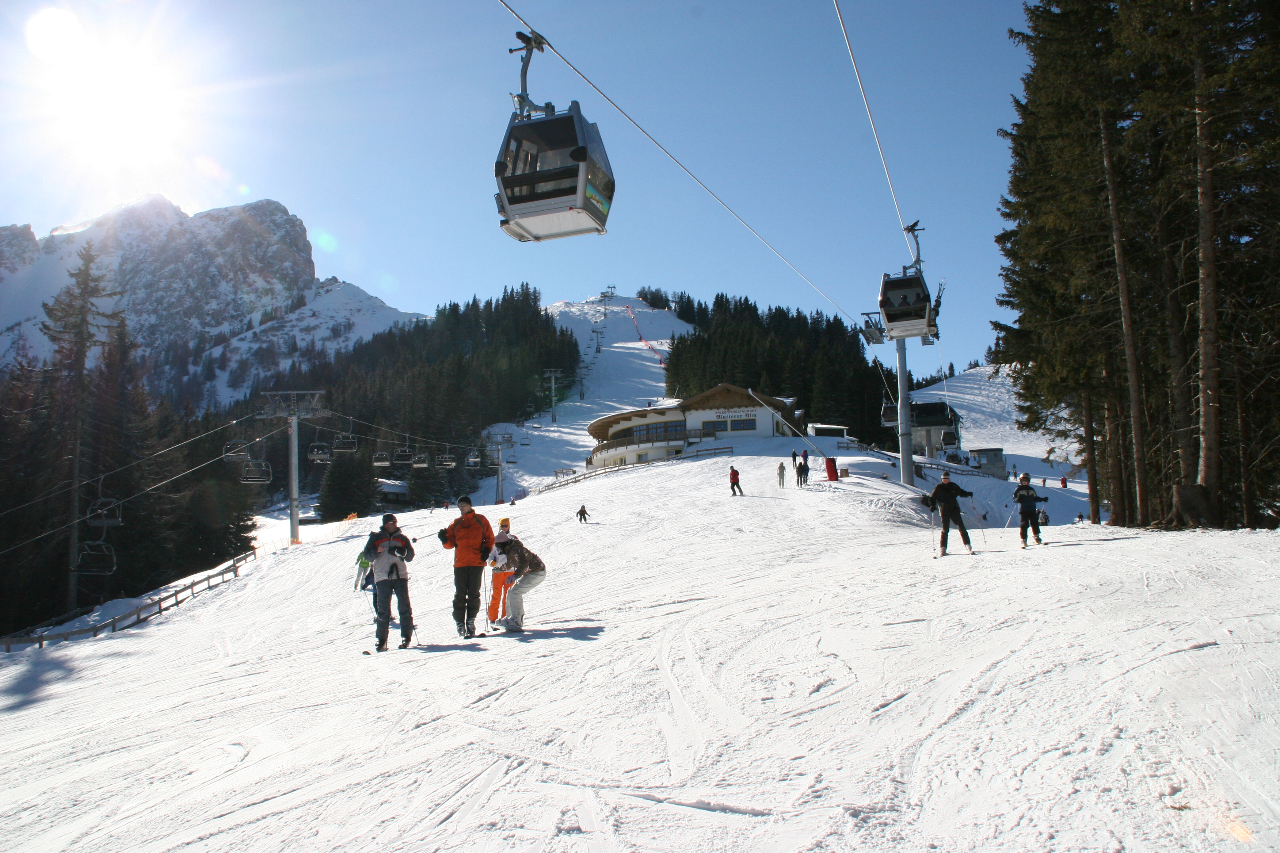 Skiing, snowboarding or tobogganing we have something for everyone. Stop and take a breather now and again to admire the fantastic views over the Inn valley – on a clear day you can see the 'Wilde Kaiser' in distant Unterland.
Immerse yourself in the romantic winter atmosphere of Innsbruck with its renowned medieval old town.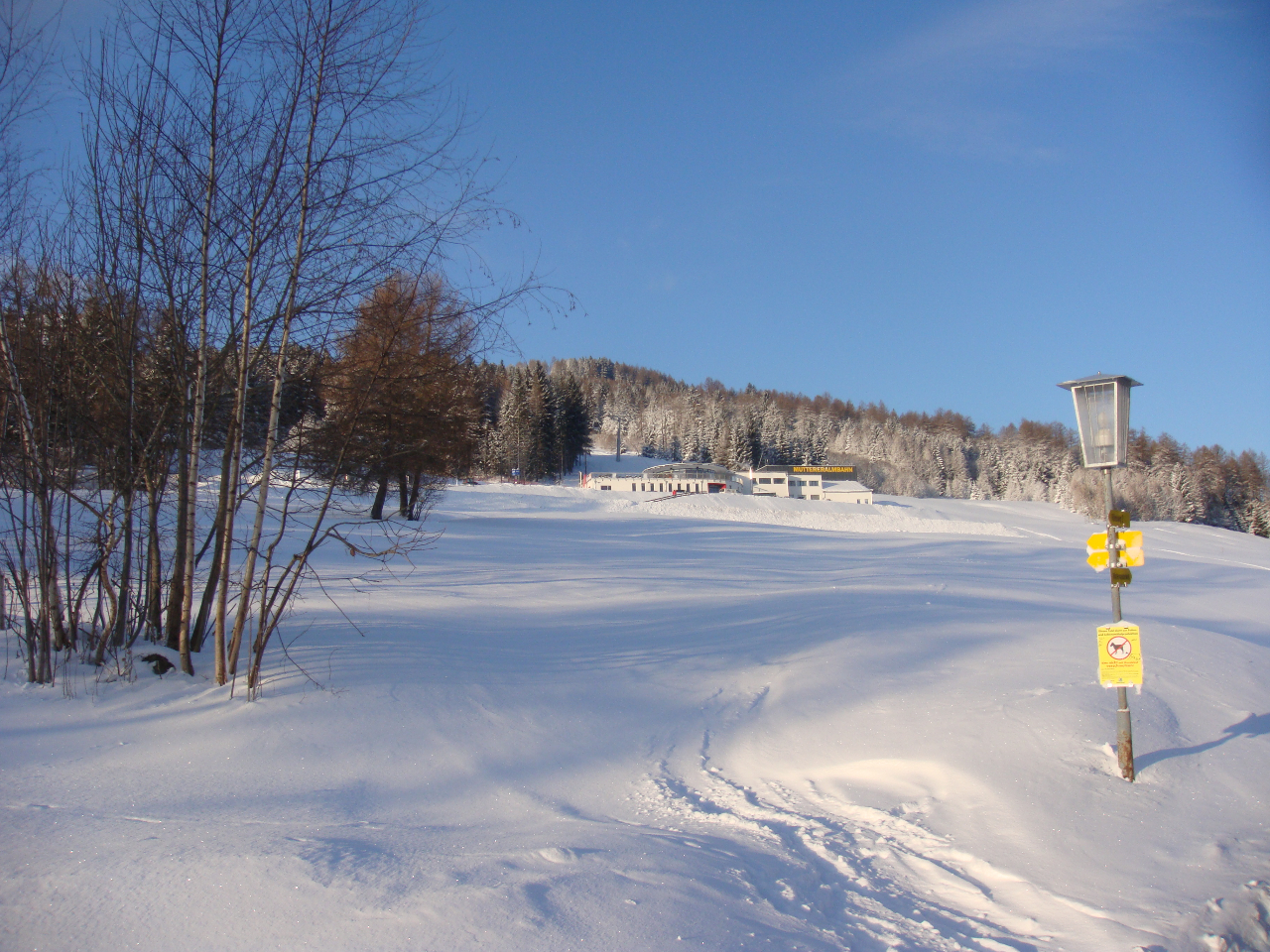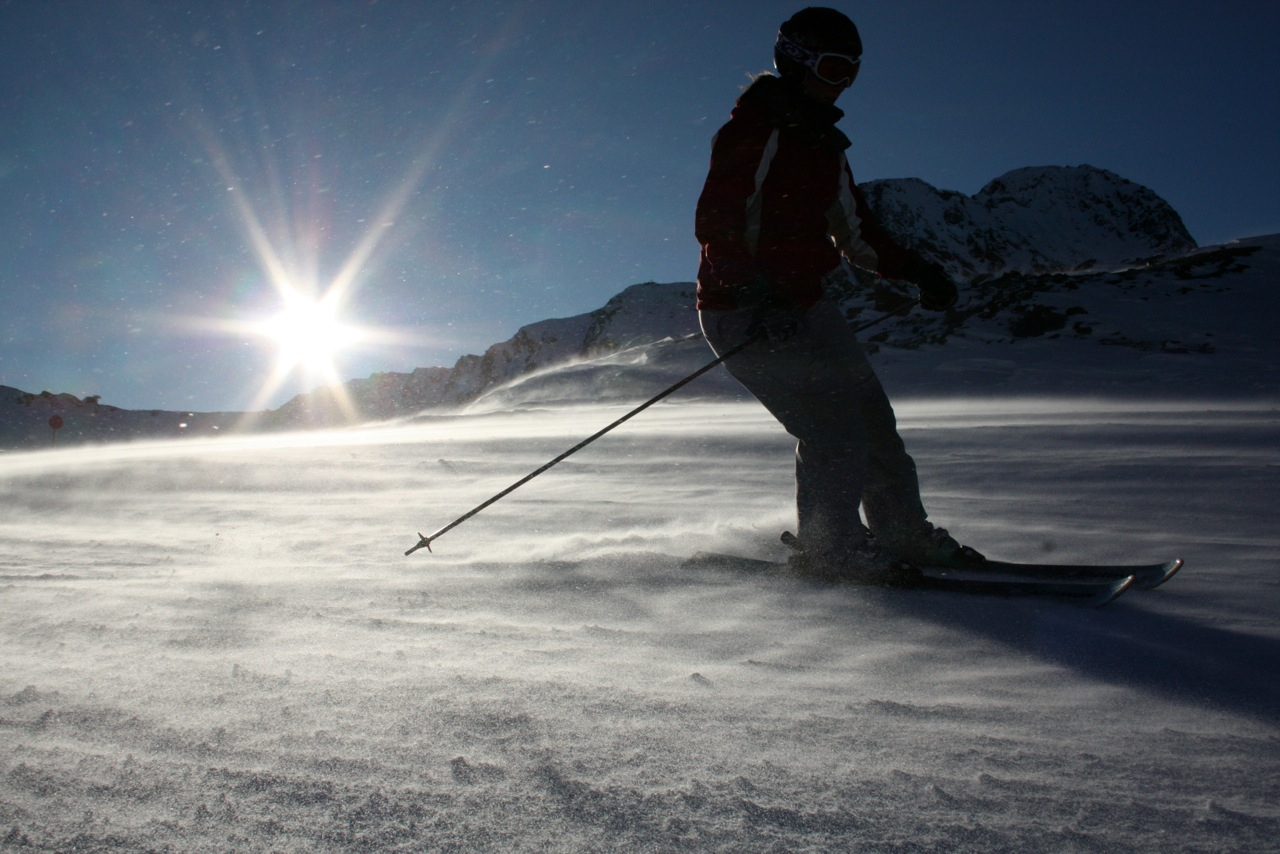 You'll find Gasthof Lärchenwald just below the Mutteralm Lift station.